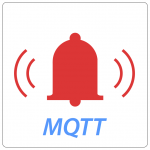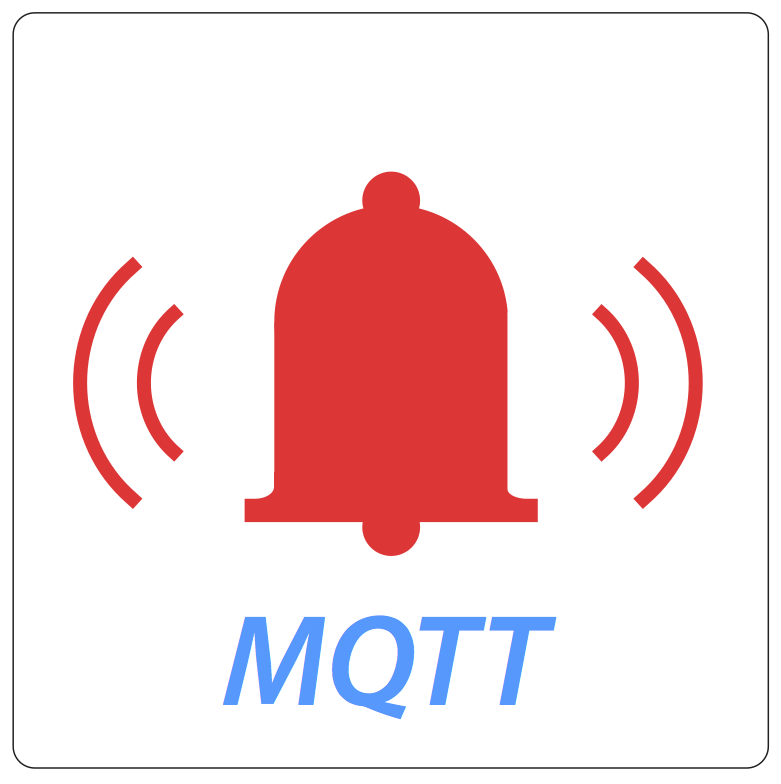 MQTT topics defined in the MQTT Push Client app are monitored by the RadioShuttle MQTT push server. When they are active, they are immediately forwarded to the app, where the message is displayed together with an audio signal as a push notification.
MQTT Push Client online help
Licensing terms
Read the licensing conditions of our MQTT push solution.
Which Android and iOS versions are required?
Android 4.1 or newer
iOS 10.3 or newer